Congratulations go out to our very own Wildcat, Katelynn Albers on being recognized as a finalist in the North Dakota High School / Farmers Union Insurance Distinguished Student program! Katelynn is a junior at Center-Stanton High School. Katelynn is the daughter of Josh and Kelly Albers from Center, ND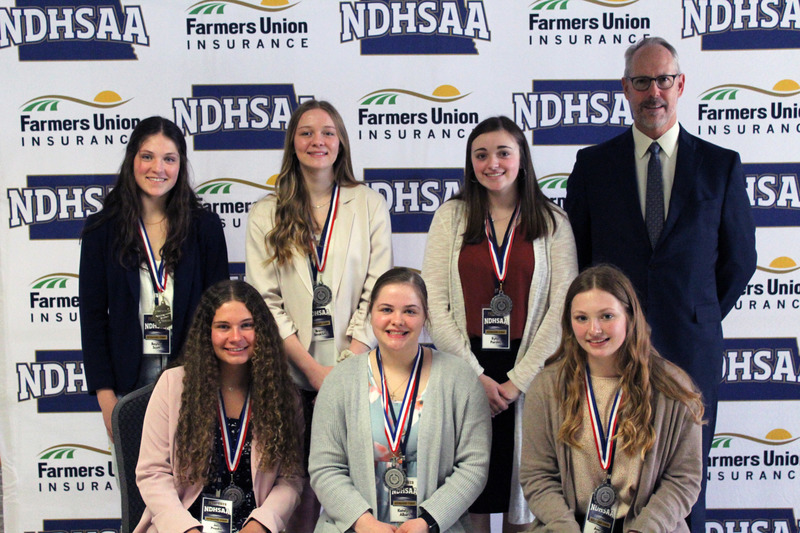 .Katelynn was one of the 6-finalist from a pool of 50 applicants across the state of North Dakota. Please check out the NDHSAA Facebook page post that was shared on our school social media for more information on the process along with the overall winner and runner up.

This is a tremendous honor and we are very proud of our Center-Stanton Wildcat - Katelynn Albers! Awesome!